SERVICES
Customized to fit your needs. Providing both traditional and clouding accounting options.
Go to Taxation
Taxation
Individual Personal Taxation
Self Employed Taxation
Corporation Taxation
Go to Accounting
Accounting
Financial Statement Preparation
Financial Consolidation
Budgeting, Forecasting
Cash flow and Cash Management Reporting
Go to General Bookkeeping
General Bookkeeping
Accounts Payable
Accounts Receivable
Bank Reconciliations
General Ledger Entries
Invoicing
Cash Receipts
Go to Government filing
Government filing
HST Taxes, EHT, WSIB, T5
Canada Revenue Agency Review
Record of Employment, T4 Summary
Payroll Services
Weekly, Bi-weekly, Monthly
T4's and T4 Summary
Record of Employment
Year end assistance
Assistance With Year-End Audits
Preparing Audit Working Papers
Account Reconciliations
Real Estate Accounting
Rental Income and Expenses
Common Area Maintenance (CAM) Reconciliations and Schedules
Straight-line Rent
Leasehold Improvements
Capital Improvements
Notice to Reader
Corporation Notice to Reader Statement
About
Licensed Chartered Professional Accountant with over 17 years experience.
Trustworthy-Dependable-Efficient-Adaptable-Confidential Services
Helping small and medium businesses with their accounting needs. We are here to help.
Over 17 years accounting experience working for large real estate, private equity, asset management, project management, construction businesses and many other businesses.
Outsourcing your accounting needs is an effective and efficient way to reduce your costs.
Providing Accounting and Tax Services in the York Region, Vaughan, North York and Greater Toronto Area. (Markham, Richmond hill, Aurora, Newmarket, Vaughan).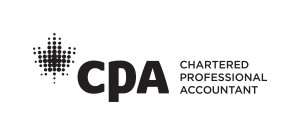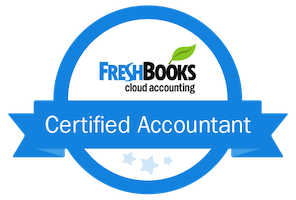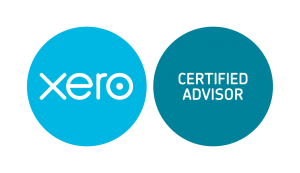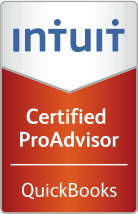 Caroline Zabana, CPA, CGA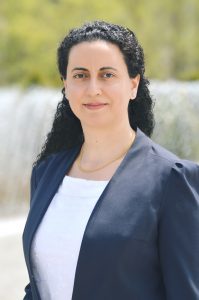 BLOG ARTICLES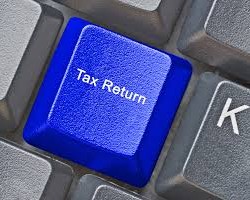 Tax return – Pay the lowest cost seasonal tax preparer or hire a CPA? It's that wonderful time of year again – tax season. While this is something that all Canadians have to do, everyone has their own way of doing it. Some prefer to pick up the forms and do them manually. Others will Read more about Why you should choose a CPA for your tax return[…]
Canada Revenue Agency e-services Getting through to the Canada Revenue Agency (CRA) by phone can be frustrating at times with that all too familiar busy signal. It can take several tries, at different times of the day and numerous redials to get through. CRA has been working on making improvements to their electronic services. These Read more about Canada Revenue Agency – What's new for e-services[…]
Previous
Next
How can we help you?
Please descripe your Bookkeeping & Accounting needs. Information Will Be Kept Confidential.